The Hidden Jewel of the Pacific
San Juan del Sur is a charming beachfront village on the Pacific coastline of Nicaragua, boasting energetic nightlife, gourmet cuisine, and an abundance of newly constructed hotels and homes for those who are adventurous enough to discover this paradise to enjoy. San Juan del Sur marries new world comforts with historic natural beauty and adventurous opportunities. This exciting mix of luxury and authenticity is perfect for thrill-seekers, nature lovers, cocktail enjoyers or those who just want to relax and enjoy their time away from the hustle and bustle of everyday life.
As the country's most visited town in Nicaragua, San Juan del Sur has redefined the meaning of paradise by striking the balance between relaxation and play - with everything you could dream of within an hour's reach. There's not a bad time of year to come and enjoy all that San Juan has to offer. With white sand beaches, breathtaking jungle landscapes and a rainforest encircling you, we guarantee that once you touch down in San Juan del Sur, you will forget about all your worries and savor every precious moment.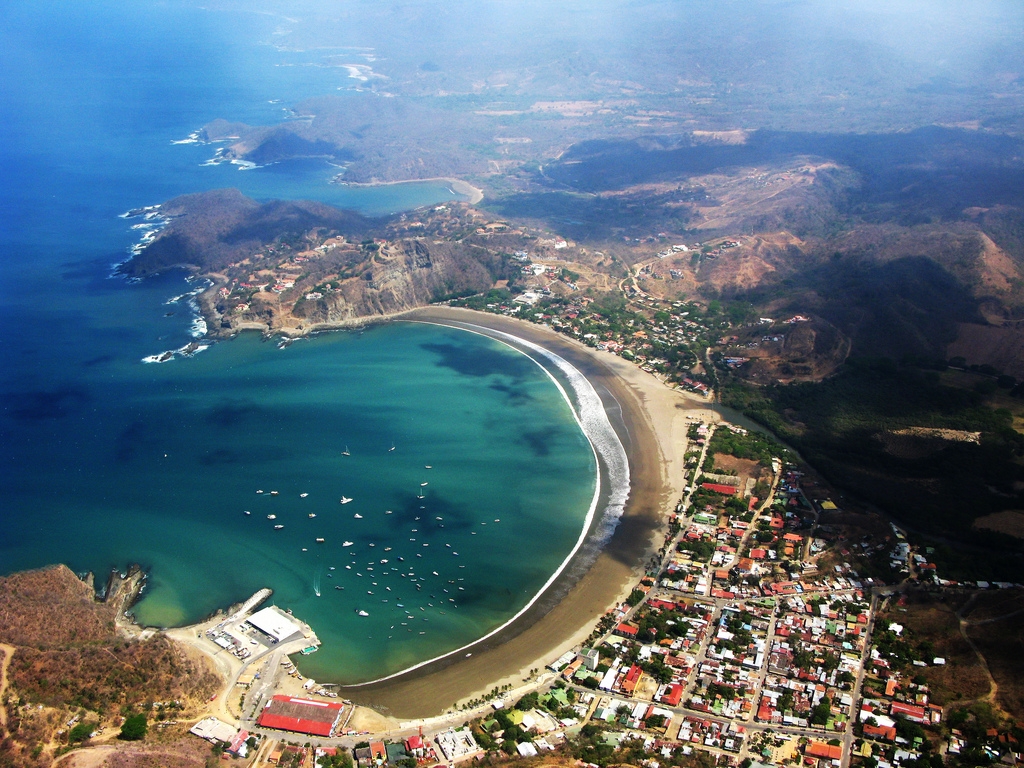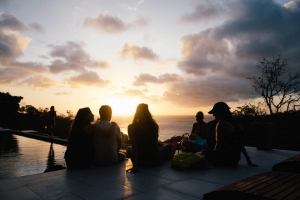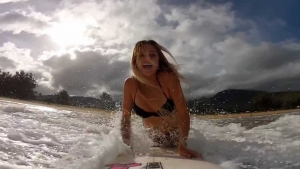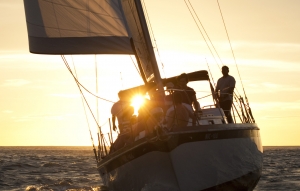 A diamond in the rough
In light of the fact that Nicaragua has been explored by the likes of Mark Twain to The New York Times, to "Survivor," this country still remains quite a mystery for most people in North America. Consequently, we have adopted and embraced the diamond-in-the-rough attitude that illustrates this beautiful and wondrous country. Geographically speaking, Nicaragua is somewhat of an anomaly. While touching two different oceans, it also boasts majestic volcanoes as well as two of the largest fresh water lakes in the lower Americas. Rich in history and culture with a penchant for rebelliousness and doing its own thing, Nicaragua offers unique adventure and opportunity not found in most travel guides, much less any other Latin American country.
Staying Connected
We absolutely love the right types of fun-loving people coming to visit our little tropical wonderland. And when good people come, we all bend over backwards to make certain that you have the best experiences possible and ensure that you will be back to visit us many times over.
By utilizing our connections and personal relationships with local businesses, we aim to create the best trip possible with the most value for you and your group. We will happily customize your trip to specifically fit your schedule, budget and most importantly, your vibe.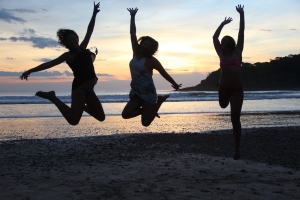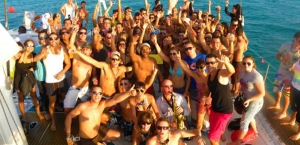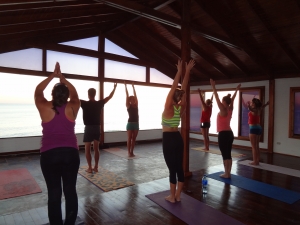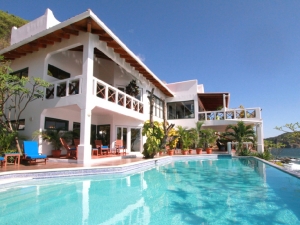 Hands-Free, Stress-Free
Planning any kind of trip for a group of people can be an extremely daunting endeavor; even more so when it involves coming to a different country with a different language and a different culture. This is where we step in and manage every logistic on your itinerary from the moment you step off the plane. By making use of our numerous contacts and relationships throughout the country, we promise to help you make the most out of your trip down here in Nicaragua.
Whether you choose to stay in an expansive tropical estate that literally boasts the Pacific Ocean as its backyard, your group decides to rent out the nicest boutique hotel in San Juan del Sur or even a couple of private oceanview villas, we will gladly make that happen.
Rest assured that the moment you get picked up in our private party bus you will realize what it truly means to relax. We will show your group some of the best nightlife that Nicaragua has to offer as well as some of the most adventure-packed days that you can imagine.